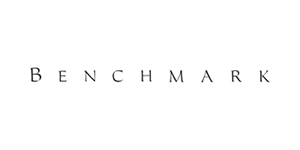 Benchmark
Manufacturing beautiful bridal jewelry for over 40 years, Benchmark utilizes the finest skilled craftsmen and state of the art technology to create beautiful wedding rings in gold, palladium, and platinum. Proudly manufactured in the U.S.A., each Benchmark ring is carefully crafted and undergoes a 6 step quality control process to ensure that your wedding ring will last for generations.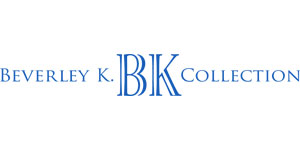 Beverley K
Established in 1999 by Morrie Knopp, Beverley K is a prominent brand among fine jewelry retailers. The company is renowned for stunning vintage reproductions, brilliant detail work, full customization services, and old-world craftsmanship. Master artisans design and fabricate, polish, engrave and mill Beverley K Jewelry by hand. Every design is available in 14K and 18K white, rose, and yellow gold, as well as platinum. The collection distinctively embodies enduring grace, style and beauty; there is nothing quite like Beverley K.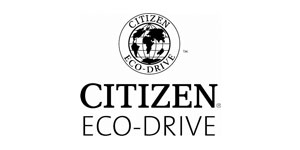 Citizen Eco Drive
Citizen Eco-Drive proves that style and sustainability can co-exist with ecologically-friendly timepieces. Utilizing the power of light, Citizen Eco-Drive technology converts light into stored energy to power the watch for at least six months, even in the dark. Fueled by light, it never needs a battery.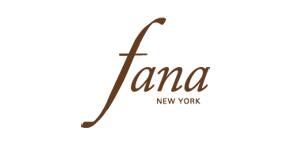 Fana Bridal
Fana. A name both feminine and luxurious, yet blissful. The designers at Fana strive to capture an elegance and style in their jewelry that inspires a radiant happiness in the wearer. Each Fana jewel is designed and crafted with the belief that when jewelry touches a womans skin, it also touches the soul. To celebrate this idea, the craftsmen at Fana use only the finest diamonds and precious stones, and carefully design pieces that evoke delight and confidence when worn. From the simplest creations to grand ensembles, Fana creates jewels that make her happy.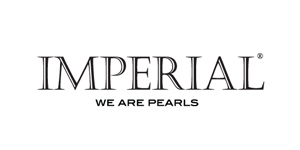 Imperial Pearls
Cultured Pearls are one of the most intriguing, stunning and beloved gems in the world. Imperial cultured pearls are fashioned into jewelry using a wide variety of pearl types. With Akoya pearls, Tahitian pearls, South Sea pearls, freshwater pearls, and Keshi pearls, you can clearly see what makes this collection Imperial.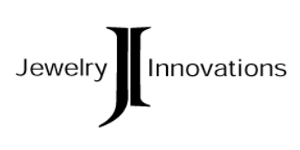 Jewelry Innovations
Jewelry Innovations, Inc. has been serving the jewelry industry for over 25 years. We pride ourselves on our innovative programs; including our diamond bridal collection, alternative metals jewelry and sterling silver fashion line.In 2013 we introduced the best metal in the world, Vitalium. Vitalium is pure white, hypo-allergenic, easy to remove and does not chip,break or oxidize.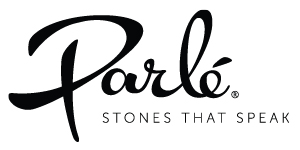 Parle
At Parlé, we design and handcraft original jewelry with amazing color gemstones. From Opals, rainbows formed in the earth 100 million years ago, to Sapphire with the colors of the sky and ocean worn by Royalty, to classic Ruby & Emerald. Parlé features only "Stones That Speak"! Let us color your world and find the perfect collection of colored gemstone jewelry that speaks to you.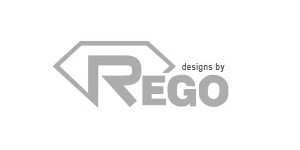 Rego
Rego has strived for nearly 40 years to achieve the perfection that every customer demands in the quality of fine rings, earrings, pendants and bracelets. Rego respects the process of manufacturing fine jewelry and to ensure that our creations are the finest, taking steps that other manufacturers may skip. They have extremely high standards when it comes to craftsmanship, and every piece of jewelry undergoes extensive inspection and quality control before it's polished and shipped to our showroom.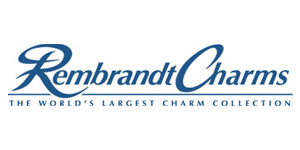 Rembrandt Charms
Rembrandt Charms is world-renowned for superb craftsmanship and a stunning collection featuring thousands of charm styles. Only Rembrandt has earned the title, The World's Largest Charm Collection by offering each charm style in five different precious metals: sterling silver, gold plate, 10k yellow gold, and 14k yellow and white gold. All Rembrandt products are backed by a Lifetime Warranty.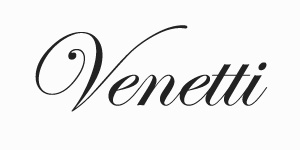 Venetti
Over the years tens of thousands of couples around the world have expressed their love with an authentic Venetti ring. This legacy is something that Venetti is passionate about.

Master jewelers meticulously craft each Venetti piece knowing that one day soon, it will be transformed into a symbol of someones love.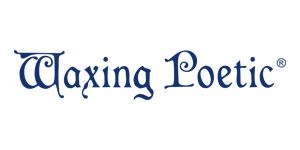 Waxing Poetic
WAXING POETIC'S personal, imaginative designs are crafted of sterling silver and mixed metals, and also in a variety of antique inspired fabrications. We offer exclusive insignia, iconic and keepsake collections, easy ways to combine jewelry into a personal statement, and top-notch quality.

Our heirloom-quality designs have been lauded by numerous publications, and loved by many women for their quiet, relaxed luxury.